Habitasse © Curabitur felis erat.
Made With Serif WebPlus. Nullam lorem sapien | Felis turpis hendrerit
EAST ASIA RABBIT CORPORATION SDN BHD

EARCSB has long been a pioneering force in rabbit-based industry. Its office is based in Taman Midah, Kuala Lumpur and it has farms in Broga and Semenyih, Selangor.
Since its inception in 1990, EARCSB (previously known as East Asia Rabbit Ranch) has grown from a farm purely focusing on breeding rabbits for meat, to agro-tourism and petting today. EARCSB is always active in its search for new opportunities that can add value or synergy to its core business.
Please feel free to explore this website to discover more about EARCSB


Saturday, Sunday and Public Holiday
From 930am - 645pm
Your Family Getaway Spot!!!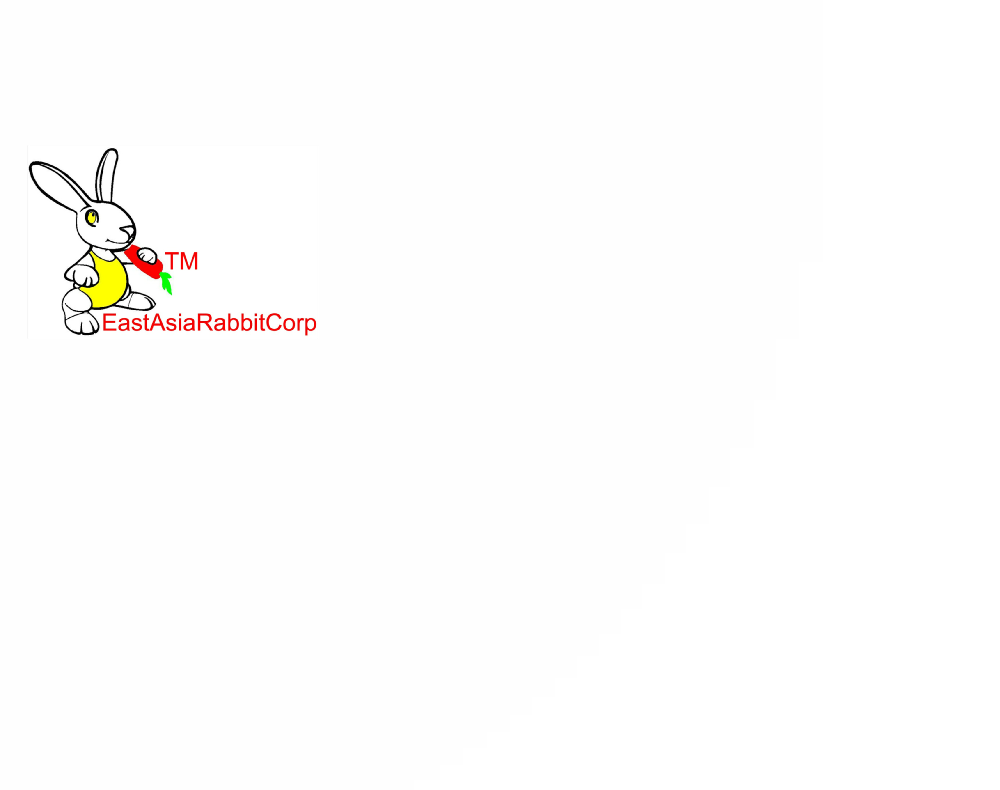 We're Open This Hari Raya
19, 20 and 21 August 2012 !!!